Tour Engineering and Freedom Trax
Troy Livingston had the idea for a tank like wheelchair in 1986 after watching a friend struggle in soft soil conditions in his chair. He patented an idea that would later inspire the design for Freedom Trax in 2015. Erin Livingston and Dan Livingston are the co-founders of Tour Engineering. Freedom Trax is a product and a brand made by Tour Engineering. If you want to learn more about our manufacturing and prototyping business for unique products contact [email protected] today.
"It is giving me independence at places I didn't think were possible."
"The people at Freedom Trax will take great care of you."
"It was everything I wanted: lightweight, small/compact, easy to travel with and store, don't need a trailer or truck to transport, works in sand and mud. Most importantly it was less than half the price of any other track systems out there I could find."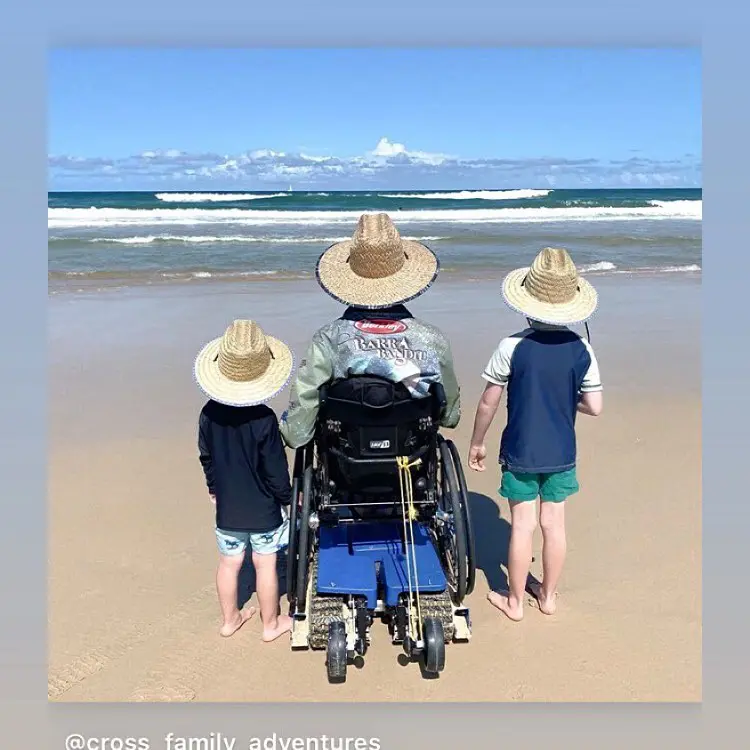 Backed By an Amazing Support Team
Chicago innovations award 
We were highlighted because we made the most lightweight and easy-to-attach product on the market. Our engineers are hyper-focused on our customers and their families getting outside and off the beaten path.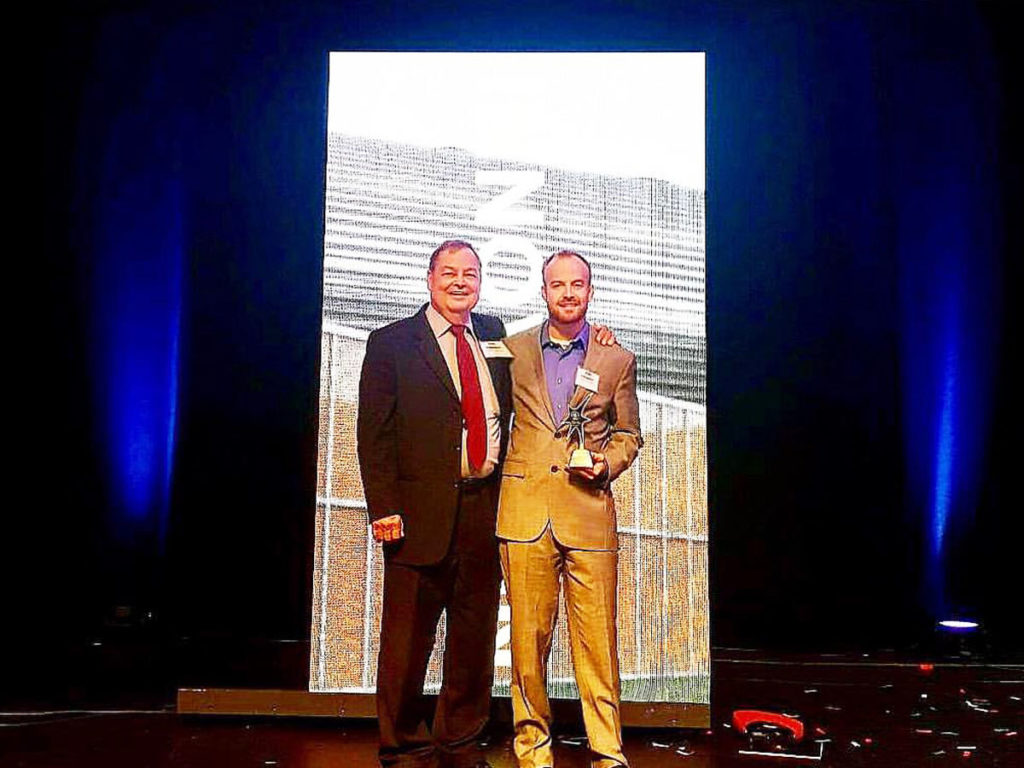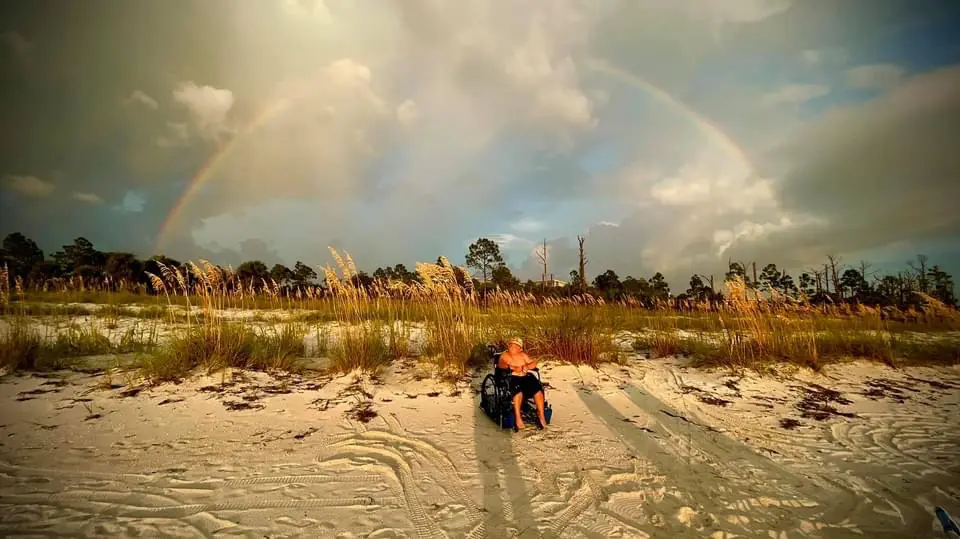 If you feel restricted by where you can go, Freedom Trax is the solution. Freedom Trax was engineered to offer unparalleled accessibility, range, and maneuverability.
We don't know where you're going, but we want to help you get there.